Does Our Eco-Friendly Practice Make That Much of an Impact?
We love to think so.
Take a look at the main ways we take the initiative in providing a safer world for all people.
Eco-Friendly Refill Bar

Our refill bars, available in-store only, allow our customers to embark on a path toward less waste. We currently provide bulk liquid hand & body soaps, buttercreams, and body scrubs.

I just bring my old container? Yes, show up with your empty container and fill 'er up! You can mix and match scents to create a combination that works best for you.
So, do I have to come to the store for this? Yes, at the moment, we only have the refill bar in-store. We're working on making the service available online. Follow us on social media to be notified when it's available!

Candle Jar Recycle

Ever wondered what you're supposed to do with used candle jars...We've got a sweet answer for you. No more throwing the containers away and feeling bad about the wastefulness. Send it back in for a new life!

Receive a free shipping label! Because you are keen on helping us protect the planet from unneeded waste, your expenses are covered.
Get 10% off your next order! Again, another reward for your actions that go toward saving the planet!

Contact us for shipping label!
High-Quality, Eco-Friendly, and Handmade Collections.
Every day we crave to inspire change in the world, starting right in our homes. By being conscious of the items we buy, use, and dispose of, we are conscious of the world we nurture for future generations. Our goal is to
Provide you and your community with the best homemade eco-friendly candles, bath, body, and skincare products, home decor, and much more.
Reach far and low to make ethical and conscious decisions in our sourcing and creation processes to help save the planet, one item at a time.
Work hard to practice and encourage sustainable practices in our community, and in yours, by offering you(wherever you may be) a chance to promote environmental transformation through your purchases. 
While not every single one of our items is 100% eco-friendly, we strive to offer you a better selection daily and to give you full transparency on what your items are made of. 
Our Handpicked Collections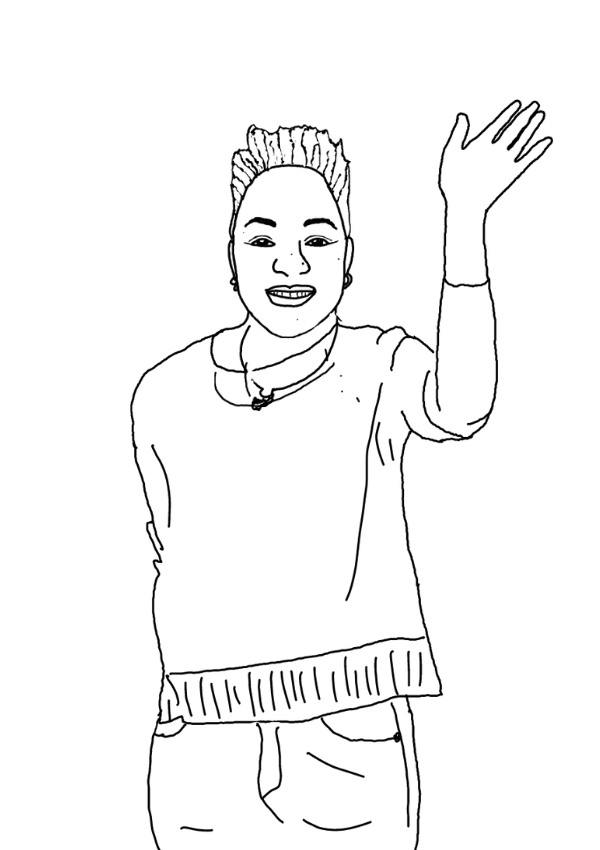 High-Quality Products, Better-Quality Vendors
Providing eco-friendly and handmade products is the pillar of this shop, but our collection of vendors is pressing on toward an even bigger goal.
Meet Our Makers